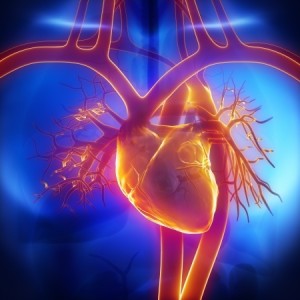 When you are about to undergo surgery of any kind, one of the primary concerns is your cardiovascular health. There are several things to consider before and after surgery to make sure that your heart is healthy and strong. Your surgeon should work with your cardiologist to ensure that you are completely safe during your procedure.
Blood Thinners
Many people take blood thinners for various reasons. In fact, aspirin is a blood thinner, and many people are taking aspirin therapy for their heart health. The problem with blood thinners and aspirin is that when you undergo surgery bleeding is harder to control, and clotting can be slow. Most surgeons will request that you stop any blood thinners or aspirin therapy a couple of weeks before your surgery. You will not be able to resume until your doctor clears you a day or two after the procedure. If you are concerned about going without your blood thinners, talk to your cardiologist for more instruction.
Diet
Diet is an important part of your heart health, but it can be even more important before and after surgery. Especially while you may be temporarily taken off any heart medications you currently take, it is important that you be careful about your diet. You may need to avoid fatty foods and foods high in cholesterol, as well as caffeine and sweets. Your cardiologist can give you more insight into how you should be eating to minimize your risk while you are not taking your medication.
Follow Your Doctor's Orders
It is important that before and after surgery you follow your doctor's orders. Your surgeon and cardiologist should be working together. If one contradicts the other, work with them both until everyone is on the same page. When in doubt about your cardiovascular health, consult with your cardiologist.
If you have a heart condition or concerns about your heart health and you are going to be undergoing surgery in the near future, contact our offices for an appointment. We will be able to examine you and your medical records to ensure you are strong enough for your surgical procedure.